Our Partners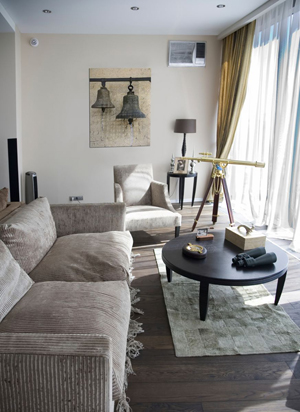 We have established valuable partnerships with companies that offer extensive resources that will enable your next move, help you finance your home or tap into your well earned equity . Our goal is to help your next chapter be a truly exciting and pleasurable experience.
POINT Digital Financing
Looking to borrow on your equity and make NO monthly payments? Just click above and find out how POINT can help. This is the solution for homeowners who can typically not obtain financing through normal banking channels due to a low credit score or self-employment status. Point is an effective equity sharing program done completely online and pre-qualifiying is free and quick! Please click above to prequalify .