About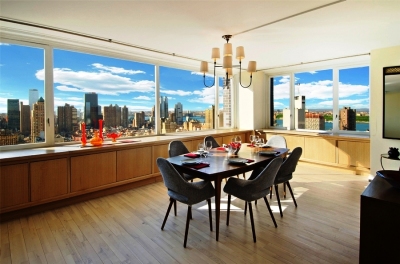 DWELLING GROUP is a full-service boutique brokerage firm specializing in the purchase, sale, rental and marketing of premier residential new developments, resale properties and luxury rentals. We services primarily Brooklyn, Manhattan and Queens and are headquartered in Manhattan with an office in Brooklyn as well.
DWELLING GROUP offers comprehensive real estate solutions for buyers, sellers, renters and investors/developers. Our firm's team consists of accomplished real estate professionals with over 15 years combined experience in every aspect of coop, condominium, and townhouse sales, rental transactions and new development marketing. Our primary goal is to professionally guide buyers, sellers and renters through the process of achieving their real estate goals.
DWELLING GROUP offers personalized services and our flexible and creative approach results in a high customer satisfaction. Our efforts have resulted in many productive relationships with established developers/investors and with individual clients as well. We believe that clients in today's market, on all sides of the spectrum, want to maximize their real estate dollars and we stride to provide proper knowledge and guidance throughout the process.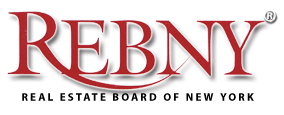 "I have used Dwelling Group for all my real estate needs for past 10 yrs...they have always had my best interest in mind."
B. Davis
"I highly recommend the team at Dwelling Group to help you find your new home."
M. Gambino
"..they made relocating to NYC a breeze!"
S. Winfried
"Real estate investment was made easier, thanks to the talented staff at Dwelling Group, which helped me increase my portfolio via purchase of key properties in select areas."
C. Kuchner